Mega Table Trainer
Platforms: iOS, Android, OSX, Linux, Windows
Dev tools: C++, OpenGL


(Downloads for other platforms: At the beginning of the project i wrote the stub to make it compile and run on both OSX, Windows, Android and Linux, but as i progressed i focused entirely on iOS and getting it in the App Store, so i kinda neglected the other platforms. I should pretty easily be able to get them compiled and up and running though.)
I wrote this cute colorful puzzle game using only C++, to which my friends (a lot of who use Unity and various HTML/JS frameworks) said: are you crazy? That is pure torture.
Actually, it wasn't. Quite the contrary actually.
As harsh as C++ and STL syntax can be for the eyes, as easy and beautiful it can also be if used and abstracted properly. I practially didn't use any hardcore pointer syntax or black voodoo STL at all, besides the usual and highly enjoyable strongly types collections. I didn't even think much about memory management, because all my objects used smart pointers, so it was practically like using Objective C.
Screenshots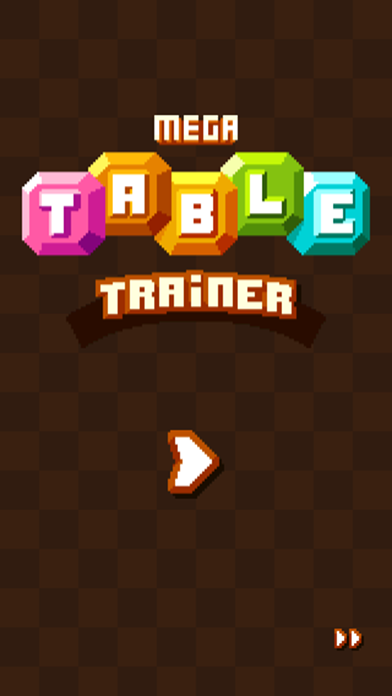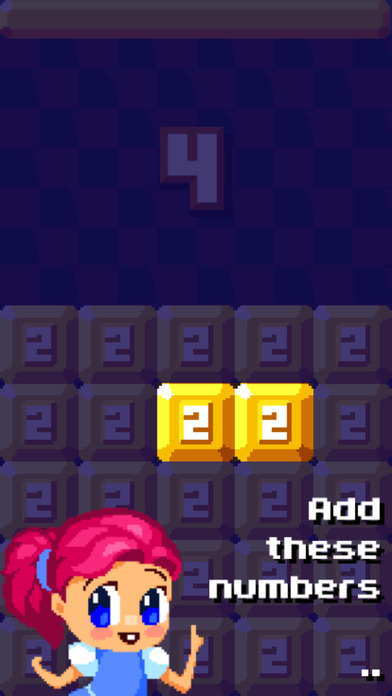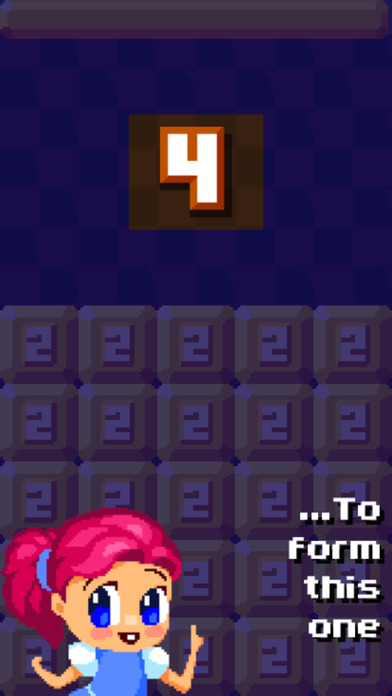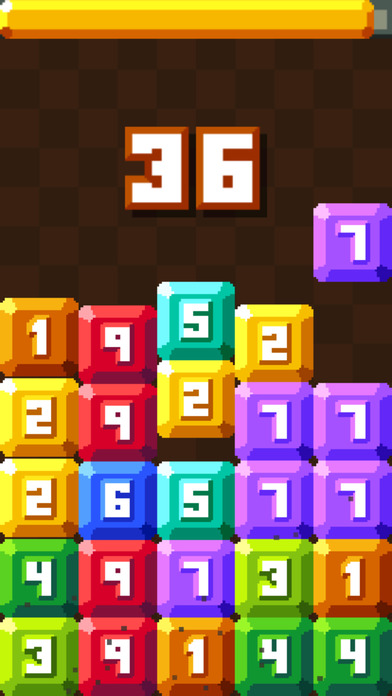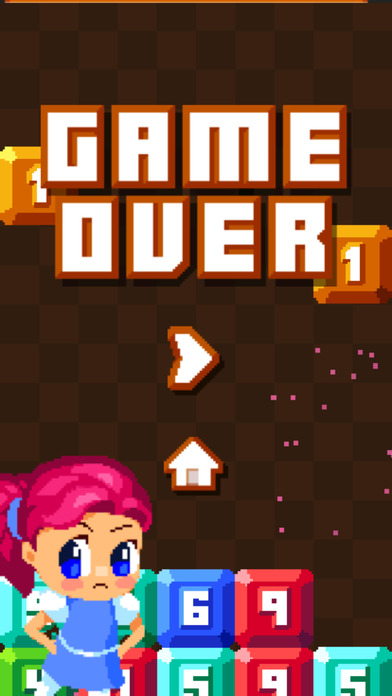 Soundtrack